Advanced Tile Restoration

Commercial Tile and Grout Restoration
San Francisco Bay Area Office:
925-474-2334
Los Angeles Area Office:
714-660-4133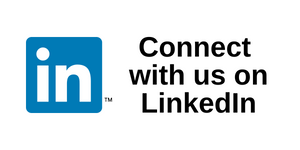 SaniGLAZE is the industry leader in tile and grout restoration and maintenance. With a commitment to excellence, we deliver superior service when preserving the integrity and appearance of your tile and grout.
Advanced Tile Restoration – Commercial Tile Restoration Service
Creating Safe, Sanitary & Durable Floors
Advanced Tile Restoration, a commercial tile cleaning service, provides commercial floor restoration in the greater San Francisco Bay area. We offer your business the proprietary SaniGLAZE tile and grout restoration process.
SaniGLAZE is a multi-step restorative bonding process that refinishes your tile and grout and creates an easily maintained protective seal that will keep your tile and grout looking new for years to come.
SaniGLAZE can make any ceramic tile surface look as good as the day it was installed and keep it that way. There is no need to spend time and money on complete tile and grout replacement when a simple SaniGLAZE procedure can achieve the same results at a fraction of the cost with substantially less impact on the environment.
Advanced Tile Restoration serves industries including:
Advanced Tile Restoration can save your dilapidated floor, or protect a new one from contaminants and wear. Our environmentally safe products help you effortlessly maintain clean floors and pass health inspections.